Pride and Dignity
Every child deserves to have a sense of PRIDE and DIGNITY, especially as they begin a new school year. Yet we hear countless stories of children in local shelters embarrassed to go to school because their clothes are too small and shoes are worn out.
This knowledge and understanding is exactly why PWNP hosts its annual Kid's Triathlon to make a difference. We are pleased to share, this year our fundraiser sent 97 kids back to school with brand new shoes, backpacks and lunch bags. Bonnie Hudak from Grassroots Crisis Intervention shared "Their smiles were contagious. They felt like any other child on the first day."
Thank you to all our super athletes and sponsors for the valiant efforts to compete and support the Tri. We also recognize its a win-win when our community of kids can take PRIDE as well knowing they are in a race (doing their own personal best) to help kids less fortunate.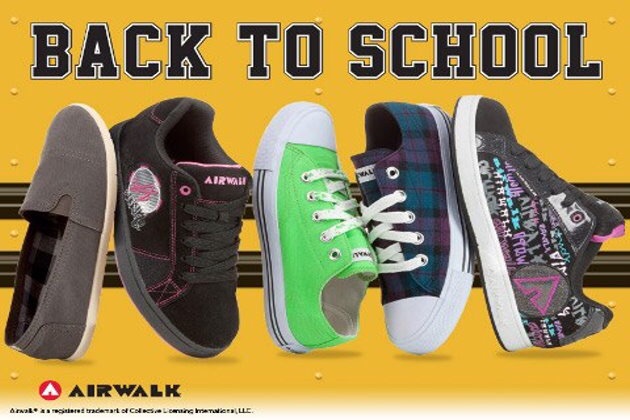 ---
Giving Thanks
From years of hard work, we have established strong relationships and effective communication with the Shelters we serve.  This has contributed to our growing success and allowed us to have our best year yet! Most of all, without our amazing community of family, friends and sponsors we would not be able to regularly support a wide variety of basic and emotional needs.
We extend a warm thank you to all of our incredible supporters and the following sponsors for believing in and supporting our cause.
Merritt, Fessco, Cattail Creek Country Club, Lighthouse Wealth Management, RBC Wealth Management, Buch Construction, MHZ Marketing, Gold Leaf Group, Howard Hughes Corporation, Patapsco Bikes, Jonathan Rivera Architecture, Lowefs, Steve Allnutt Sales Group, Howard Bank, Artelye Marble & Granite, EVI Foodservice Equipment, BCC Automotive, Stevens Builders, Arbonne, Modern Metals, Shavers Snowballs, Supreme Orthopedic Systems, Glenelg Country School, IO Workshop, Mt. Airy Children's Dental Associates.
---
How You Can Help…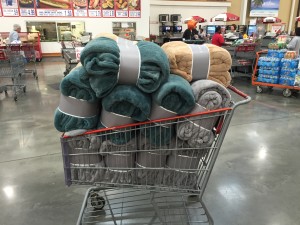 Annual Blanket Drive
November 10-24, 2015
Help mothers and children stay warm this winter. Note: Full size blankets are preferred so moms can snuggle with their kids. Details to follow on our website.
Pampered Chef Virtual Shopping Fun.
December 1, 2015
Shop for goodies to help in your kitchen this holiday season or purchase an awesome gift for family/friends. A portion of the proceeds to benefit PWNP.
Details to follow on our website.
Bagged Lunch Line
January 17, February 14, March 20, April 17, May 15, 2016
Where: St. Andrew's Episcopal Church
What: Grab your family and help out others by making bagged lunches in a fun, comfortable environment close to home. Sign up: www.pwnp.org (Note: this is a great group bonding event so consider signing up a sports team, girl scout/boy scout troop, etc. )
---
In Your Corner
Can you imagine your feet are the only form of transportation you have? And in order to work you walk 4 miles back and forth to your job every day?
Here's a compelling story we heard and how – without hesitation – PWNP helped. An 18-year-old young lady, Sarah*, came into the foster care system at age 15 – due to sexual abuse by her step-father (her mother chose her step-father over her safety). She was placed with a foster family in Howard County, which enabled her to remain in the same high school. The family was incredibly supportive – both emotionally and educationally – and always treated her as a member of their family.
Sadly, biological father passed away a year ago. Despite many challenges in her life, Sarah graduated from High School in 2015, and found a job in retail. For several months, she walked to and from work every day. In addition, Sarah began classes at Howard Community College, increasing her need for transportation.
We are excited to share that by partnering with Patapsco Bicycles, we found Sarah the perfect bike. Here is a heartwarming update from Erica, Supervisor of Volunteers Voices for Children, Inc.
"Thank you so much for the beautiful bicycle, helmet and lock. Sarah was delighted! I wish you could have seen the grin on her face (think of a kid in a candy store, and you will begin to picture her face!) She immediately commented on how beautiful the bike was, and then about the size – it was perfect, and because she is petite, and the bicycle has a slanted bar, it was easy to get on and off. We reviewed how to change gears (she has never had a bicycle with gears!), the importance of always wearing a helmet, and how to use the lock to keep the bicycle safe".
Thank you Patapsco Bicycles for helping us provide Sarah with the independence and freedom to get to and from college and work easily.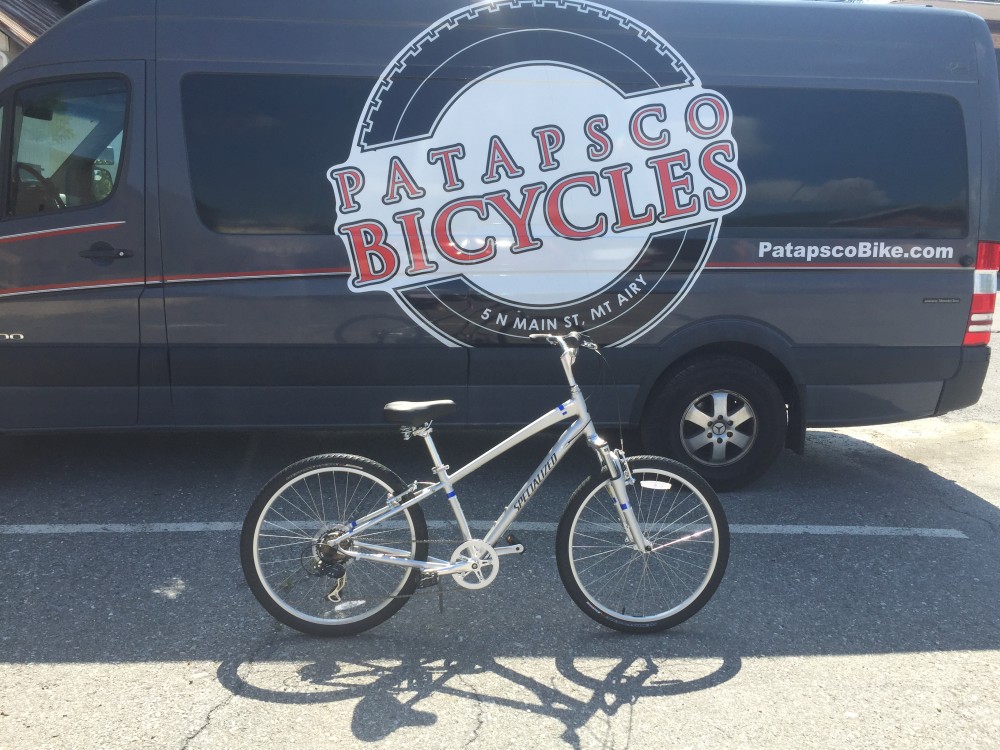 *Name changed for privacy
---
Quiet Angels
PWNP is blessed by so many Quiet Angels.
We'd like to shine light toward Toni & Alex Wood and Joe Stellone who have been leading our monthly lunch line at St. Andrews to support the efforts making 150 bag lunches for several years. We plan for an hour to complete the task, but due to their leadership, the best record to date is 34 minutes. In addition to leading the effort, they regularly deliver the lunches to Grassroots and Sarah's Hope. Not only are these bag lunches counted on and essential for school children, but they also come in handy for working moms or anyone who might miss dinner. Thank you very much Toni, Alex and Joe.
Girl Scout Troop #279, run by Heather Smyth set quite an example to help make a difference. This year they raised $290 in Target and Visa gift cards to support the "Dignity Fund" we help with at Grassroots. This fund was established to help supply special needs. For example, when a child in the shelter gets invited to a birthday party, but does not have the ability to bring a present. This fund helps them get a present so they can attend the party and have a sense of normalcy like other kids. In addition, these lovely giving girls recently had a booth at Bushy Park Fall fest and sold pencils to support our local shelters. Thanks girls and your awesome troop leader Heather Smyth for making a remarkable difference.
With Warmth & Gratitude,
Judi Miller
President, PWNP