Grateful Hearts
Grateful hearts are multiplying this month. Thank you for your enthusiasm and generosity in response to our Toiletry and Valentine Chocolate Drive. We received an abundance of goodies, and Grassroots was delighted with the supplies and the candy to spread joy on Valentine's day. By linking together, we collected 117 boxes of chocolates, 63 deodorants, 50 lotions, 55 soaps, and 57 hand sanitizers. A special shout out to all our drop off locations. Thanks for your contributions to help make the drive a success!
Happening In February
Monday February 17th 
We are mixing it up this month and delivering pizzas to Sarah's Hope and Grassroots in lieu of bagged lunches. This has generated a lot of excitement and the kids are looking forward to this special treat on their day off from school. We will resume our regular Bagged lunch line in March.
Wednesday February 26th
7:30 pm – Wine & Cheese
Please join us for a fun planning session at Sandra Masterman's. We are eager to get plans underway for our Kids Triathlon coming up in June. We hope to see you there! 3116 Longfield RD, Glenwood, MD
Bagged Lunch Line: March
No need to cook… In less than an hour, you can help those less fortunate!
When: Sunday, March 16, 2014 – 7:00 pm
Where: St Andrew's Episcopal Church
What: Grab your family and help out others by making bagged lunches in a fun, comfortable environment right here close to home.
Sign up to follow in March
Drop & Dash Option: Donations can be delivered to 3655 Sycamore Valley Run (Judi Miller's house) before March 16.
Coming Soon!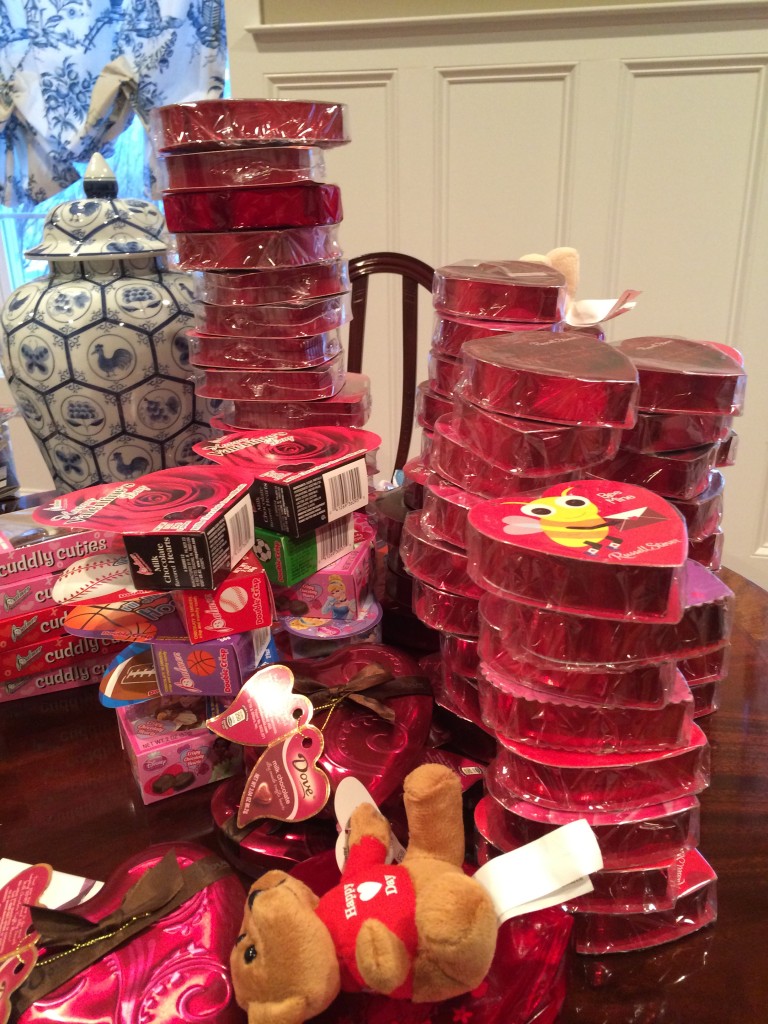 Save the date!
June 30, 2014
Kids Triathlon at Cattail Creek Country Club.
PWNP Website & Facebook are getting a refresh!
We're excited to announce that our website and Facebook page are getting a refresh. Stay tuned as we unveil our new look. In the future you will be able to sign up for our Connections newsletter on the new site!
Happy Valentine's Day to you and yours. Thanks for your kindness and helping PWNP continue to do good things!